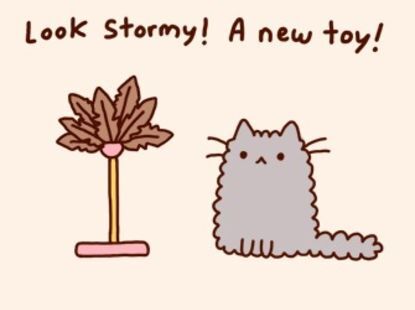 If you see me around, I'm likely editing pages to help! There's alot of duplicate templates/categories on pages!
Former SFW award winner, multiple times? I'm a 23-year-old that's been on SFW since 2010.
I don't know.
I still like cats.
Also, why is this editor so ugly?
Don't judge me on my Pusheen stuff.
Characters
Pages
Template Pages
Old Stuff
Characters
Pages