LightningDude2333

Age

13

Romantic Interests

Angel

Favorite Food

Pizza

Likes

71.57.70.145

Species

Human and a hedgehog

Gender

Male

Alignment

Good

Skills

being awesome

Favorite Sonic Character

Blaze the Cat

Birthplace

Mexico?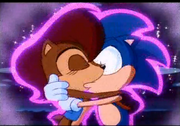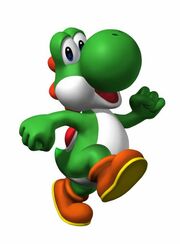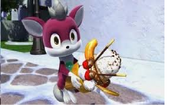 Hi, I'm LightningDude2333.
Friends
User:Kiramazing- I don't know her very well.
User: 71.57.70.145- We have been friends for 2 years, we have gotten along for over a year. Sometimes, he turns sour.
User:HS664- He gives me advice and well I think other things about him. He's great.
User:Sonic101- He's actually the founder of this wiki, so people who like this wiki should thank him.
Enemies
None yet
About Me
I am a male, that's all I can share.
Stuff I like doing
Eating, getting straight As in class (Im in 7th grade), playing Sonic Transformed, picking on 71.57.70..145
Stuff I made/edited
Made
Mexland (deleted)
Hedgehog Dude (for User:71.57.70.145, deleted)
Edited
None...
Status
Status: ONLINE
Eating: Nothing
Drinking: Nothing
Watching: User:75.66.160.8 's user page
Playing: Wii U
Thoughts: I haven't created this guy's account.
Doing: Nothing, duh
Upcoming Fanfics
Upcoming
Archiebold the Hedgehog
Jawbreaker the Hedgehog
Sonic Chili Dog Rush
Sonic Chili Dog Rush 2
Roleplays I'm involved in
Sonic X Fusion: Sonic The Hedgehog vs Metal Sonic
Information
Age: 13
Real name: Shawn Coy
Wants: people to join Megaracing 3 Wiki