Hey Ya'll names Gamergirl. I love playing video games, reading, drawing, and listenig to music. I've been a sonic fan for a very long time. My fav sonic character is Shadow the Hedgehog. He RULEZ!!!
I like drawing my own sonic characters. I have been drawing my own sonic fan characters way more then 2 years now. I think I started in the 6th grade.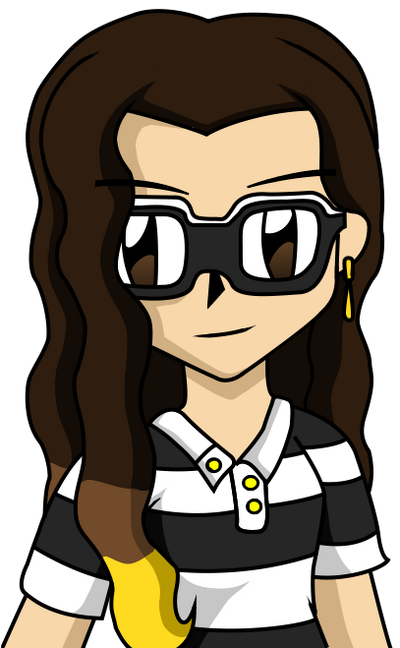 I Love Metal and Rock Music !!
http://www.youtube.com/user/gamergirl304 Link to youtube account
Info
Real Name: Guadalupe
Nicknames: Lupita (what me friends call me) Lupiya(what my dad use to call me) Number 5 (very old nickname. Not used anymore) Lupe (another nickmane friends use), Guadalupita (Nickname my sis made up), Gato (Nickname some people call me)
Height: 5ft 2in
Birthplace: Funky Town ,Texas
Eyes: Brown
Likes: ♫Metal and Rock Music♫, Dublin Dr.Pepper, Hanging with my friends, Playing with my cat and dog, playing on gaia, Sunflower seeds
Dislikes: People that think there all that, Know it alls, My sister >_>, people copying me
Favorite Band of All Time: ♥LINKIN PARK!!!!!♥
Other favorite Bands/Artist: ♥Micheal Jackson♥ Three Days Grace, Manafest, Lady Gaga, Bon Jovi, Taylor Swift, Tokio Hotel, Kelly Clarkson, All American Rejects, Crush 40, Powerman 5000, Avril Lavigne, Simple Plan, Vanessa Carlton, Coldplay, Seether, Bullet for my Valentine, Paramore, Breaking Benjamin, Green Day, Disturbed, Nickelback, The Fray
Favorite TV Shows: CSI: NY, NCIS, Law and Order SVU, CSI: Crime Scene Investigators, Inuyasha, Fullmetal Alchemist
Trivia
Random Facts about me
I am Hispanic
My B-Day is on the same day as Jhonny Knoxville's :D
I was born at 12:36 a.m. XD
I dont use the computer on sunday till 7 or 8 cause Im usually at my dads house
I started drawing in the 6th grade
I play pokemon
My Favorite colors are Black and Pink
I met Manafest at my school and at a concert
I like being HYPER lol
I got hyper on Trident gum once. weird
I like watching Viva la Bam
I have vampire like teeth. Weird lol
I can play the ocarina :D
I think ghost are real
I might add more random facts later
*

My Sonic Charaters
All my Chars pages are Under Construction. Info on their pages may not be up to date. Ill try to update them as soon as possible
Trav The Echidna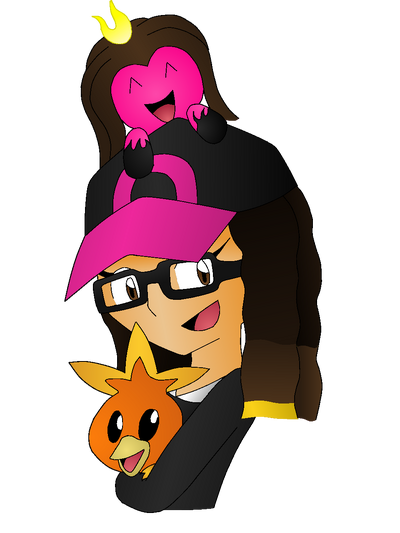 Theres a list of all my Sonic Characters so far
Teams
EGH
Fav Gif type stuff
Gallery
Random Drawings I have made
Community content is available under
CC-BY-SA
unless otherwise noted.