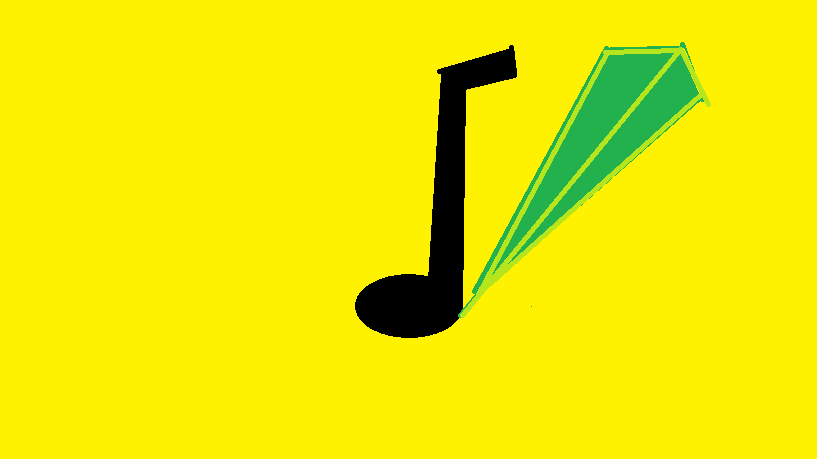 A Tunebird is a small Chickadee-like bird with a curled feather on it's head.
The music type it can recite and it's battle abilities depend on color
A group of tunebirds, Bardinals, and/or Kaetievyz Birds is called a feather
Green: drums/nature
Blue:violin/water
Red:horns/fire
Black:guitar/dark
Purple:flute/harp/psychic
White:steam and similiar effects/ice
Gray:sound effects/ghost
Special Tunebirds:
Dyv'lai'dydi'dyv:brown, uses particular violin. Commands special power, and also presides over Bardinals.
Feathers with Tunebirds in them:
Treidyv[only Dyv.]
Highwings
Community content is available under
CC-BY-SA
unless otherwise noted.