Steam Blimp
The Steam Blimp is a gigantic ship that can alter the cloud formations in the sky. It was seen in
Sonic and the Steel of Darkness
and was consider to be the fourth stage.
E-Steam Tanker
runs the entire ship to carry
machines and weapon supplies to
Eggman
. Due to the chemicals, the ship can't be used for living beings. Eggman construct the chemical tankers to carry the Steam Blimp to the sky. It can produce acid rains that acts as a protection against intruders.
Acts
Act 1: Soar through the Sky: The player must chase down the ship before it escapes. They will use Tails's Tornado similar to the Tornado Defense. The player can fire lazer bullets and still use the Elemental Chips. The enemies are all flying types. There are also Character Box that can support the player along the way. The act can only end if the player reaches its destination without losing the ship.
Act 2: Steaming Network: The stage will take place in the ship. The enemies are both flying and hidden types. Use steam pipes to hover through while suction vents can be used to travel in the air ducts. The traps are lazers and cannons.
Act 3: Current Stream: The enemies are mostly hidden types. Air Blowers can be both useful and dangerous. The traps are chemical leaks and gas fumes. The Bubble Parade is currently needed to transform the fumes into a bubble platform.
Boss: E-Steam Tanker- A cutscene will shown that Sonic founds Amy but currently fainted due to the gas fumes. E-Steam Tanker puts Sonic in a cage while Tails and Amy are dying from suffocation. The player must tap the Y-Button to free Sonic before he will be roboticized. After that, the boss battle begins. E-Steam Tanker will attack you by using his Knockout Gas Combo. He will also try to ram you or change the weather to affect the battlefield. His overdrive attack is Suction Tornado that pulls everything towards him. Lightning Overdrive is the best option.
Music Theme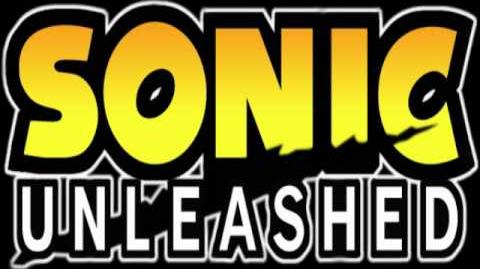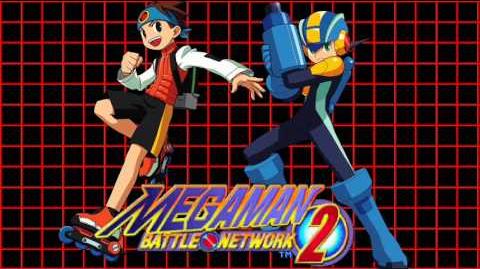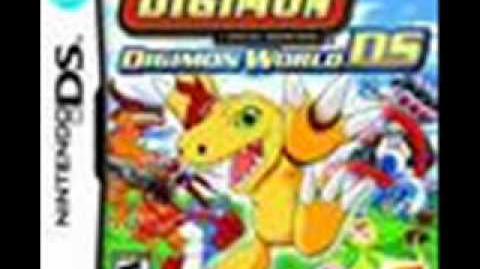 Screenshots (Under Construction)
Community content is available under
CC-BY-SA
unless otherwise noted.