Sonic Redesigned
is an action, adventure, platformer, fan-game, developed by The Sonic Redesigned Team. The game features a Classic platforming, Modern game-play, an Archie storyline, with a whole lot more.
Sonic Redesigned

Developer

Sonic Redesigned Team

Publisher

SEGA

Founder(Director)

SonicRedesigned

Genre(s)

Action, Adventure, Platformer

Platform(s)

PC

Release Dates

TBA

Mode(s)

Single-player(?)

Rating

E10+

Preceded by

N/A

Followed by

N/A
Gameplay
Plot
Sonic and Tails go exploring and find an Island, not knowing that it's Egg Territory, they land in a charred area and they start to wonder what could burn down a forest that huge? They come to a conclusion that it was just lightning and and extreme forest fire.
Note: Not the full story, made in order to prevent spoilers...
Characters
Note: This is not official, it might change over time.
Playable
Sonic The Hedgehog
Miles "Tails" Prower
Knuckles The Echidna
Amy Rose The Hedgehog
Note: (This is four out of ~9 characters you can choose from, the rest are secrets.)
Others
Crew
Note: This is not official, it might change over time.
Founder
SonicRedesigned(3D Modeler,Concept artist)
Co-Founders
KVKH(3D Modeler,Concept artist)
kindlingtaco(Concept artist)
Blueeyedrat(Concept artist)
Xaolin26(Concept artist,voice actor)
Wakaflockaflame1(User:Tailsman67)(texturer,voice actor(?))
Contributors
KnucklesRDP
BiotronicGroundhog
Zakanuva
chibiblazethehedgie
SonicBornAgain
k7g4p11
BobombDom
cloud6625
Slurch
SXR123
RobotSniper
TheRaginLion(User:Sonic1000)
Levels
Note: This is not official, it might change over time. POSTED WITH PERMISSION, DO NOT USE.
Charred Forest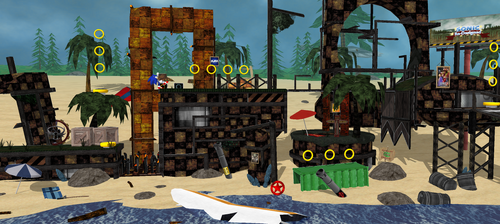 Tar Engine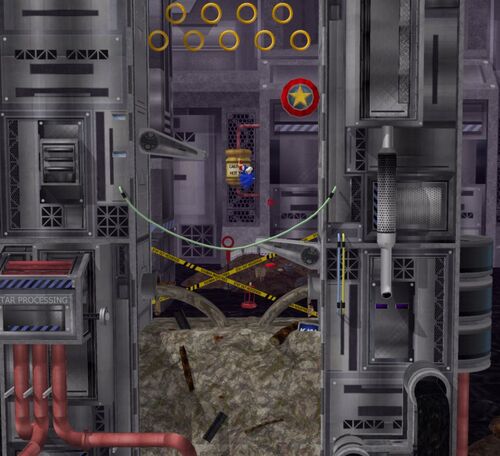 Cooling Furnace
Glitching Diode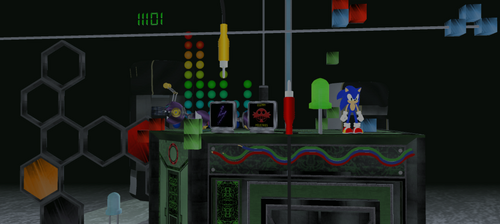 Crescent City
Dry Mesa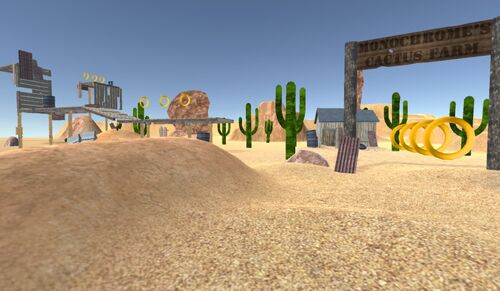 Flying Dreadnaught
Death Egg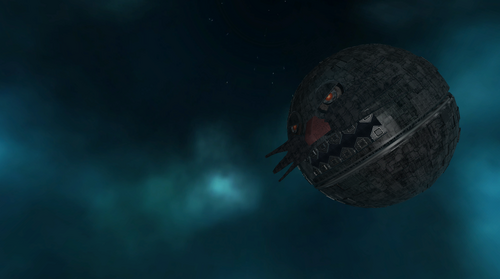 Error Orbit
Final Breath
Bosses
Music
Some tracks of music will be composed by Wakaflockaflame1(User:Tailsman67) and TheRaginLion(User:Sonic1000) .
Most of the tracks can be found on Sonic Re-Designed's Youtube:https://www.youtube.com/channel/UCJapA8LBG7sBLL6PfG1S3jw/videos
Gallery
Concept Art
Zone Art
Etcs
Links
Community content is available under
CC-BY-SA
unless otherwise noted.