This page is still unfinished
The author of Nagny the Light Dragon, considers this page to be unfinished. As such, some sections may change.

Nagny the Light Dragon

Biographical Information
Age
18
Relatives
Alias
Romantic Interests
Physical Description
Species
Dragon
Gender
Female
Description
Attire
Political Alignment and Abilities
Affiliations
Weaponry
Abilities
Super Forms
Other Information
American V.A.
Japanese V.A.
Theme Song(s)
Appearances
Original Creator
Darkstorm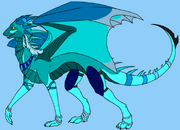 Nagny Was once the Daughter of the Light Dragon Queen as an egg, but after 3 minutes after hatching her mother's Kingdom was attacked by bandits and her mother hid her so saftey but the queen was slaughtered and Decapitated, while Nagny Coward the Bandit had left with all of her families prized posessions. Thee days after the Robbery Nagny had just began stealing food for herself to survive, by some dumb luck she found by Darkstorm and his pack of Yautjans. Her current age is now 18
Draggy
When she first met Draggy she had to test him for Weakness and Fear, when she found none she pinned him to the Ground approving him as a mate
Abilities
Light
Attack
Fire
Family history
Pending
Gallery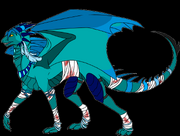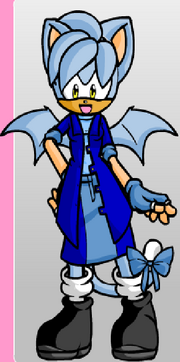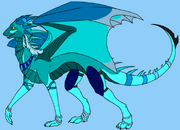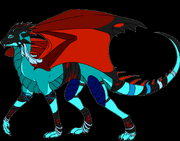 Community content is available under
CC-BY-SA
unless otherwise noted.