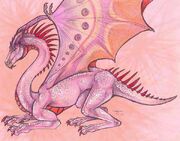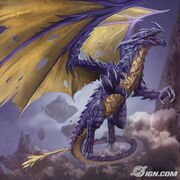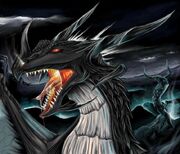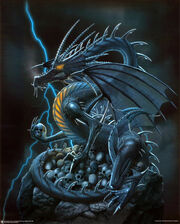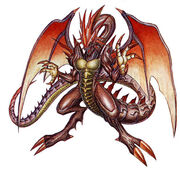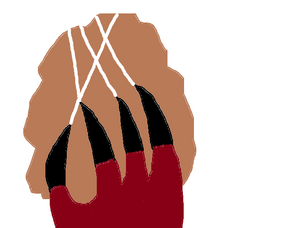 Formerly named claw of Drakium because the leaders were once Night the Hedgehog[leader] and Marlin the Hedgehog[second in charge] but they became emotionally compromised.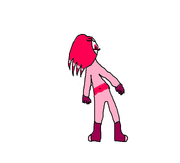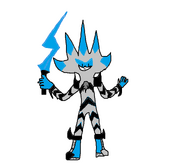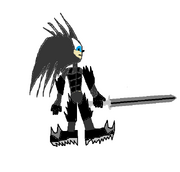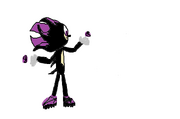 Members
Sylaeus the Thorny Devil [New leader]
Night the Hedgehog[ex leader and second in command]
Marlin the Hedgehog[ex second in command,weapon specialist]
Xero[zero] the Hedgehog[intelligence officer]
Zicona the Hedgehog[private 1st class/new recruit]
Dragon Members
Syconal the Dragon[dragon leader]
Drakium the Dragon
Marki the Dragon
Zix the Dragon
Zica the Dragon
History
They were formed when they discovered a group of dragons[non mobians]that could talk[also not tigeroan]. And decided they needed a leader at first it was Night but he fell in love making him emotionally compromised so the newly elected leader was Sylaeus.
Joining the Group
To join the group you must do the following 1. Ask a member.
2.Pass the trials.
3.Sacrifice the one thing you care most about
4.Find a dragon[it's ok if you cant find one right away]
RP section Joining the group
If you read the previous section you know what to do. Just ask and pass to become a member.
Community content is available under
CC-BY-SA
unless otherwise noted.