I'm new, and here are the 3 OCs I have drawn.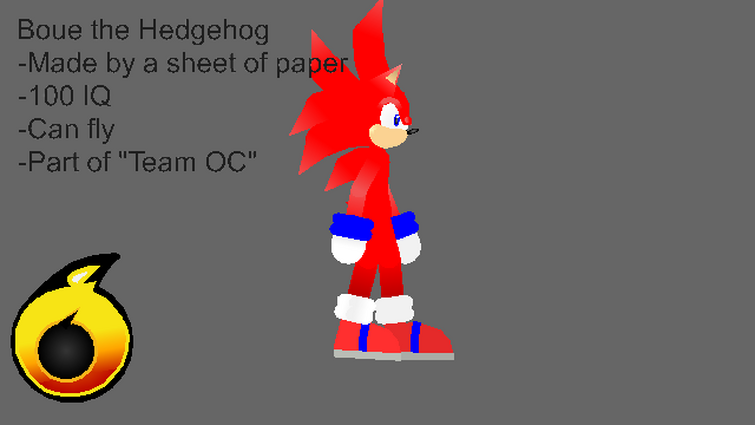 My other OCs:
Deto the Spider - Has 4 arms, 4 legs. He's a speed type, and he's a Spy......der.
Catto the Cat - Has a normal amount of limbs, a Power type, and is a regular Cat. With fire powers. I made him way before I saw Blaze, I swear.